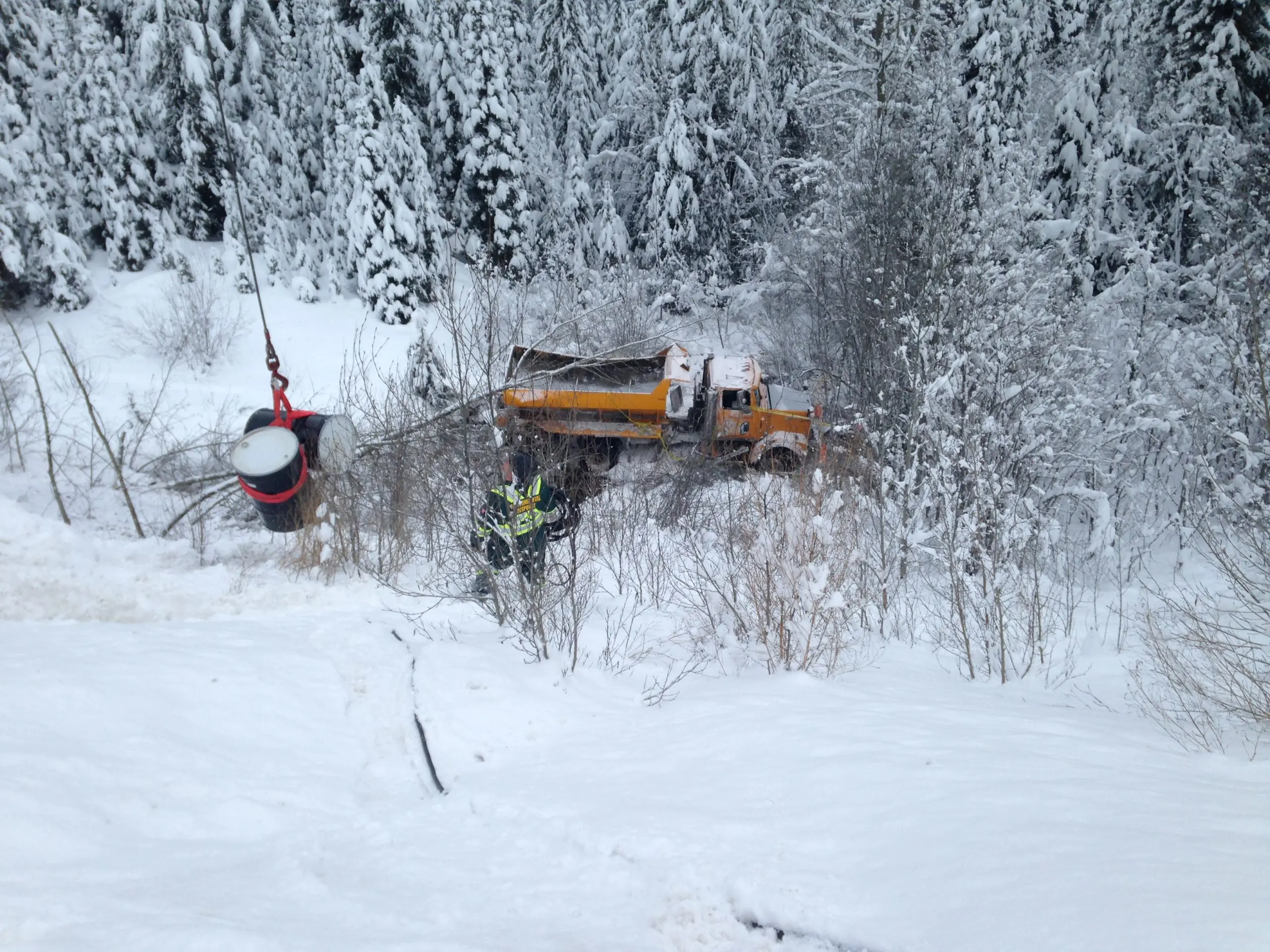 About Us
We are experienced, capable, and passionate about safeguarding and protecting Canada's environment for future generations.
Ram Response has responded to large scale derailments, major oil pipeline discharges, highway transportation sector incidents, as well as many other responses involving a wide array of regulated and non-regulated products.
We are proud to offer clients a two fold approach:
Emergency Response is effectively managed by an experienced response team managed by Individuals with extensive years of experience within the field.
Once the Emergency Response portion is completed, Ram Response is equipped to remediate the site and provide our clients cost efficiencies as well as peace of mind that the job has been completed properly.
Ram is family-owned and operated and has a management team that reflects the same family values of honesty, integrity, and efficiency. Having similar approaches to everyday operations allows team members to share knowledge and follow directives on-site effectively to produce an exceptional safety record, high quality services, and ultimately deliver the best final product to all of Ram ER's clients.
Ram is proud to offer transparency to our clients for job performance on sites and all financial matters a client may have in regards to their site/project or small scale incident.
Ram is interested in long term relationships that are built on trust, transparency and top quality service.

A division of the Ram Environmental Group
The Ram Environmental Group is an end-to-end integrated environmental services organization that offers response, remediation, and traffic safety services for all types and sizes of projects.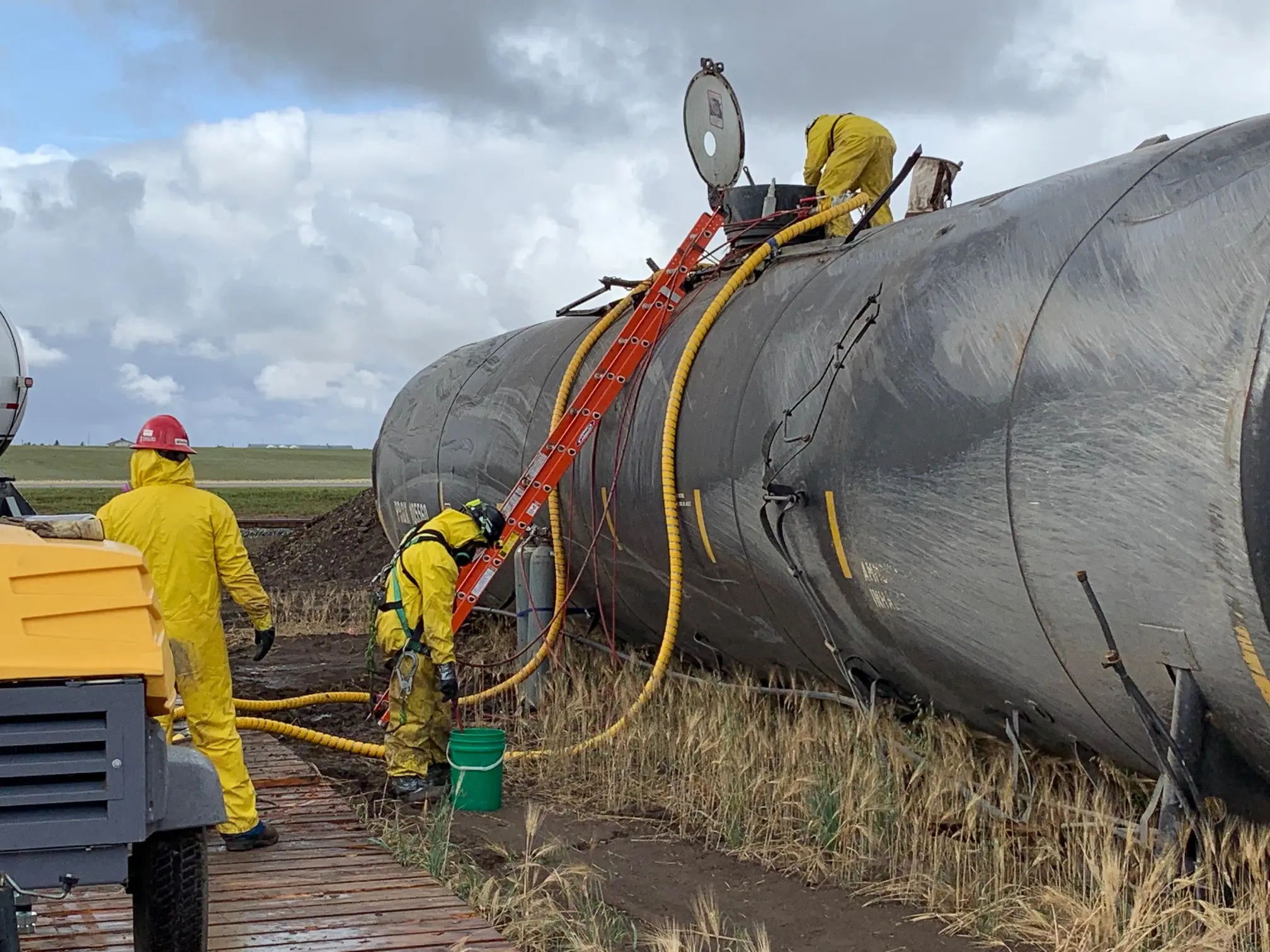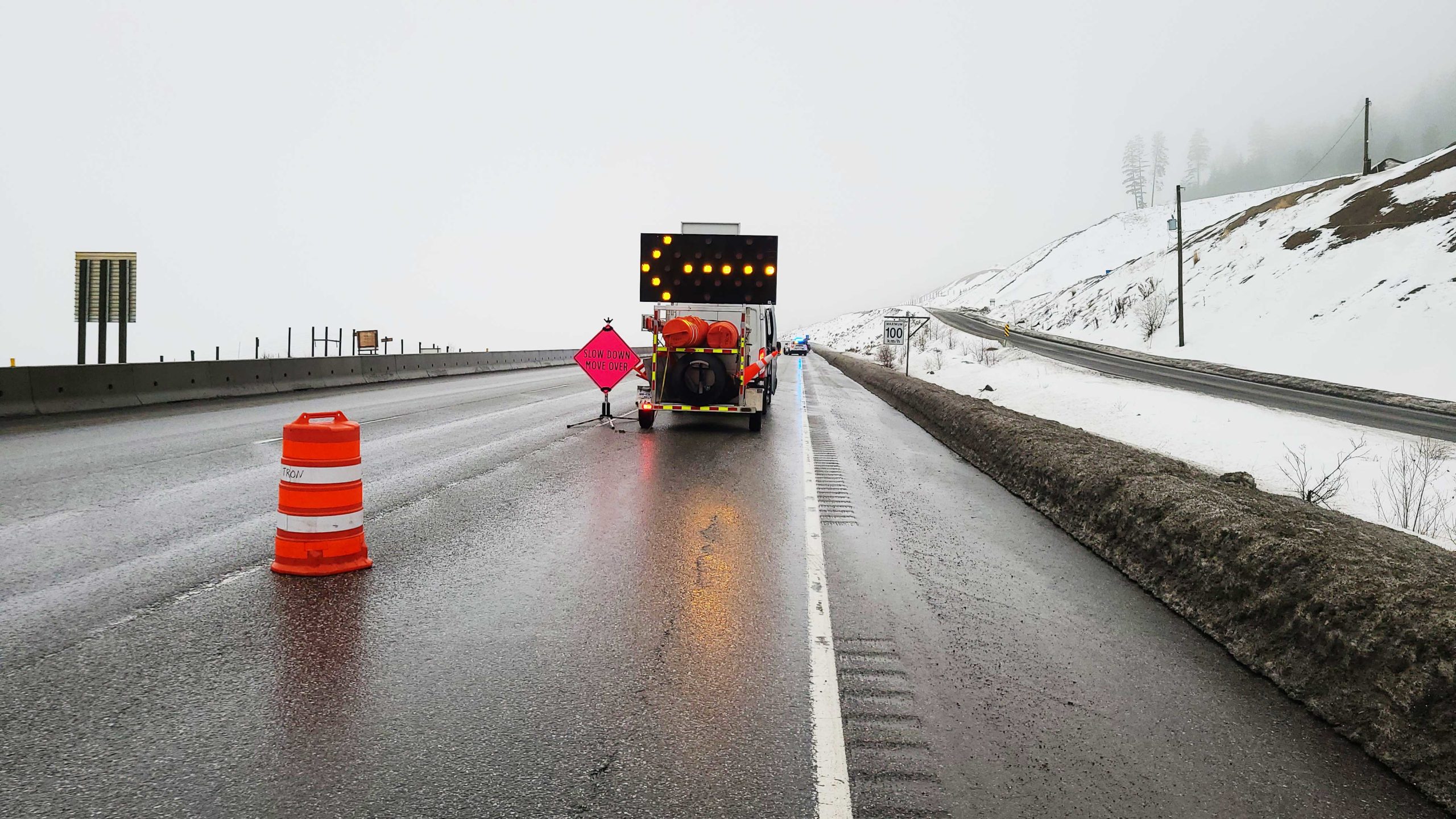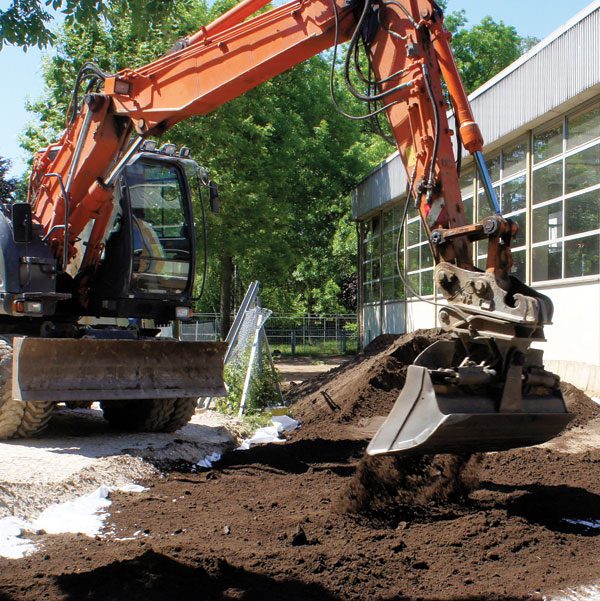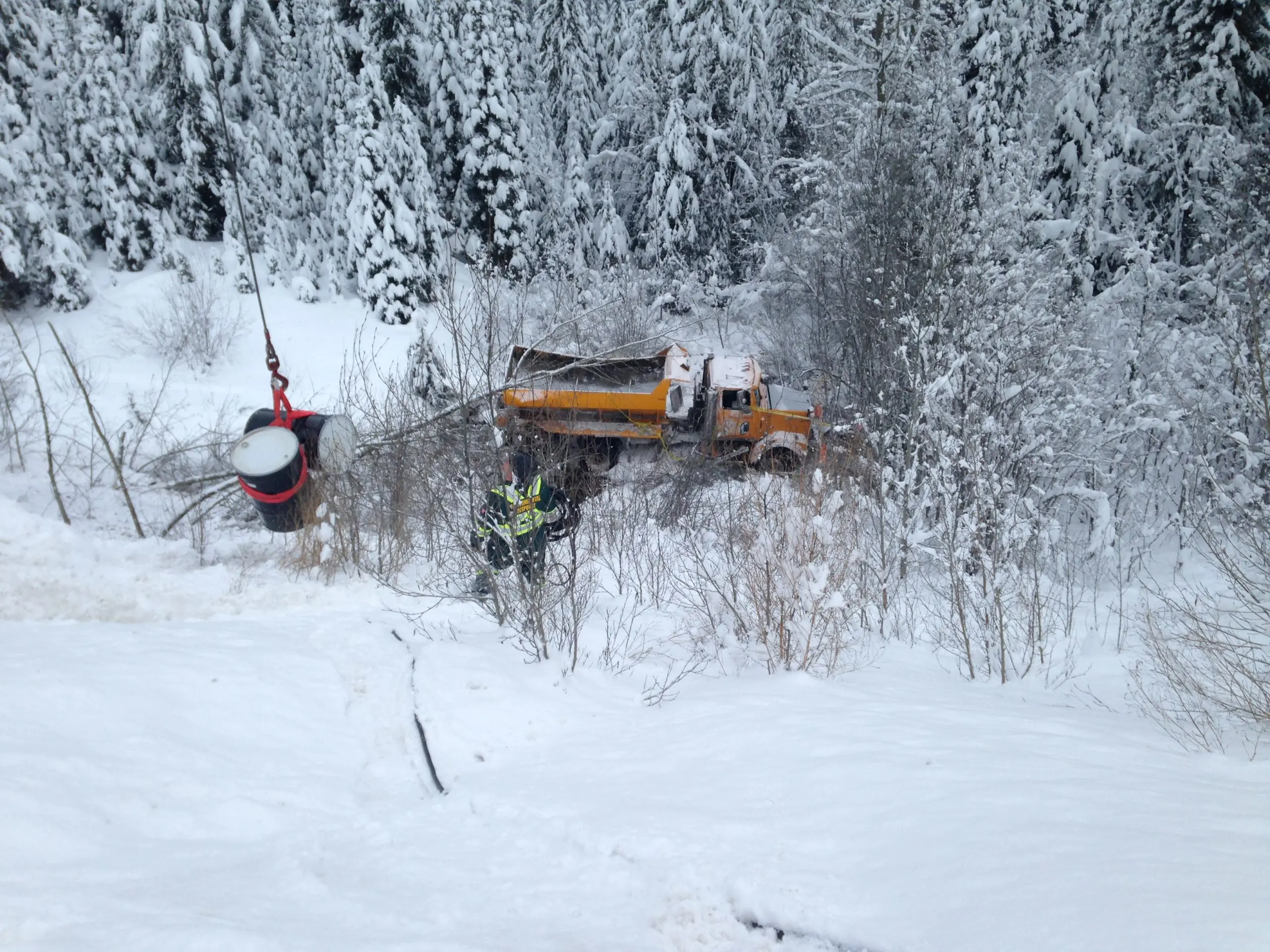 We are here to help
Connect with us to find out how we can help you best prepare for, and respond to, a crisis.
dedicated incident manager
Every client has their own dedicated Incident Manager to ensure clear communication during incidents.
prevention first
Our expert team won't just respond to a crisis, we identify opportunities to avoid them altogether.
Consistent Updates
We will always ensure that you're up to date and constantly informed during any crisis.