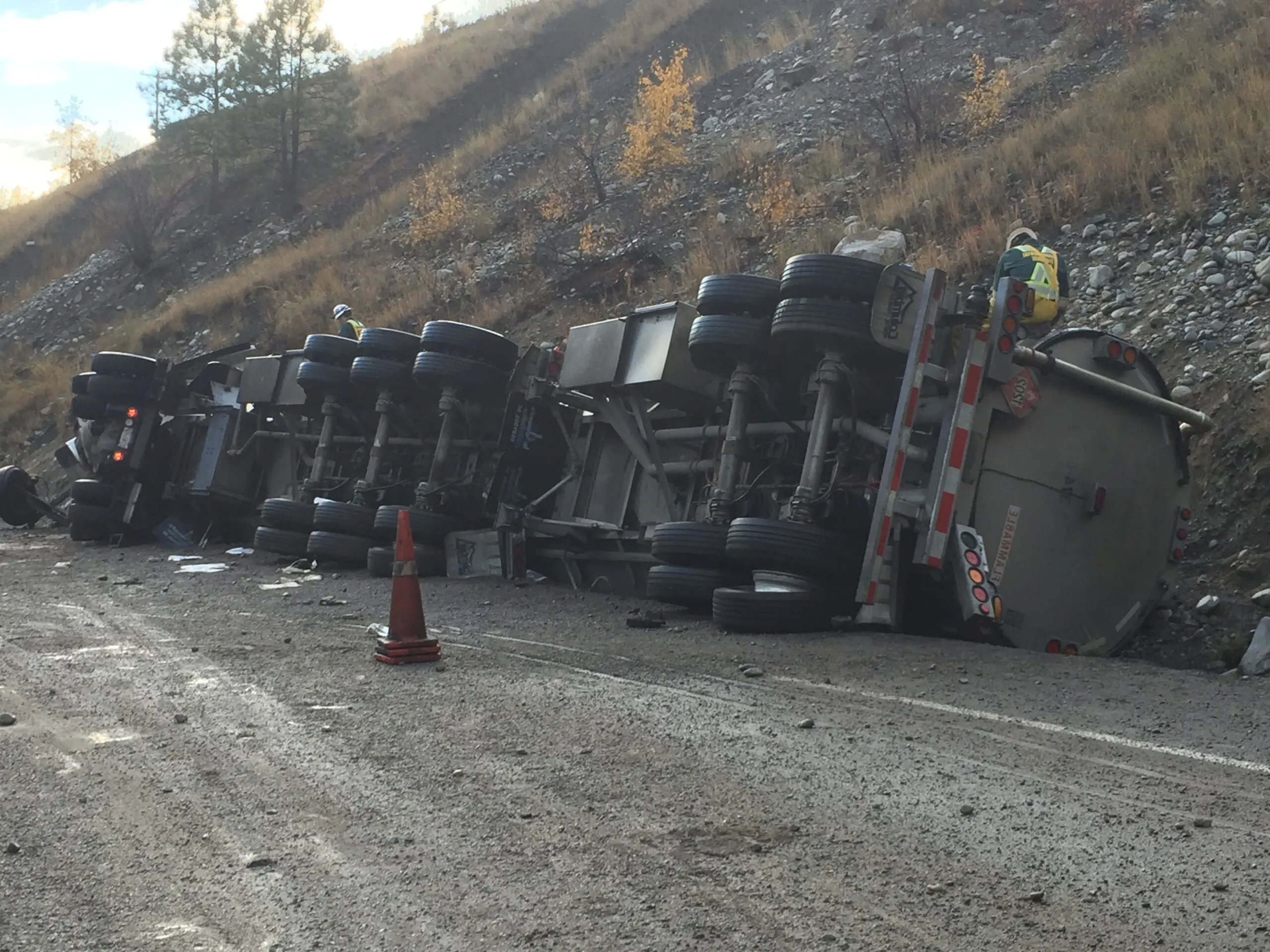 When you need help, we're there – your Emergency Response & Recovery Partner
Available 24/7/365 in Western Canada with expert local terrain & weather knowledge, we rescue and recover no matter the transport vehicle or cargo.
Keep informed, make the right decisions
We manage everything during the crisis while keeping you constantly informed so you can make the right decisions in the right time frame for the best outcome.
---
---
---
---
We protect your team, equipment, and reputation.
Our Indigenous Commitment
Who we are
We believe that responsible business activity involves
the participation and respect of all Indigenous Communities.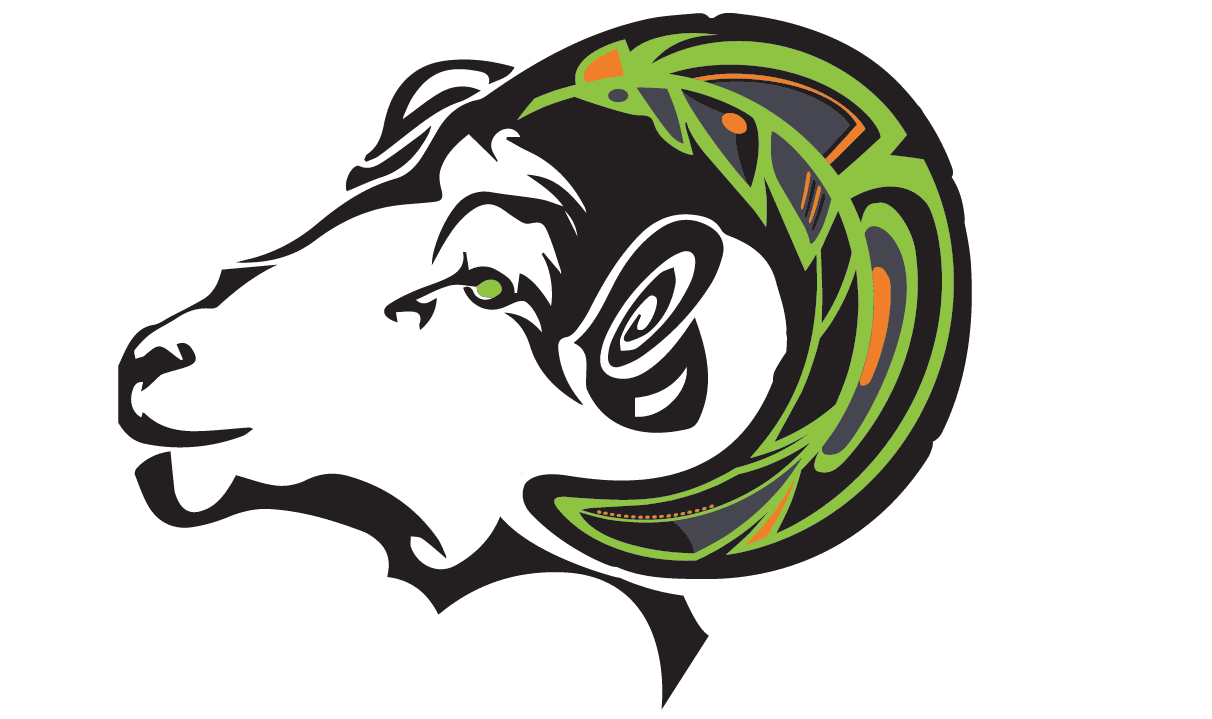 Collaboration not consultation
We aspire to develop strong, lasting partnerships that provide economic prosperity, social well being, and participation for our people and the land we work on.
Respect the lands
We recognize our operations are often located on the Traditional Territories of our Indigenous Communities and we work alongside valued companies and First Nations to keep them safe.
Career opportunities not jobs
We offer career opportunities to members of Indigenous Communities, providing training and experience to build skills and expertise to benefit both themselves and their community for a lifetime.
Listen to learn
First Nations Peoples are the original stewards of the land and offer valuable knowledge into the sustainability and protection of lands in which we work.

A division of the Ram Environmental Group
The Ram Environmental Group is an end-to-end integrated environmental services organization that offers response, remediation, and traffic safety services for all types and sizes of projects.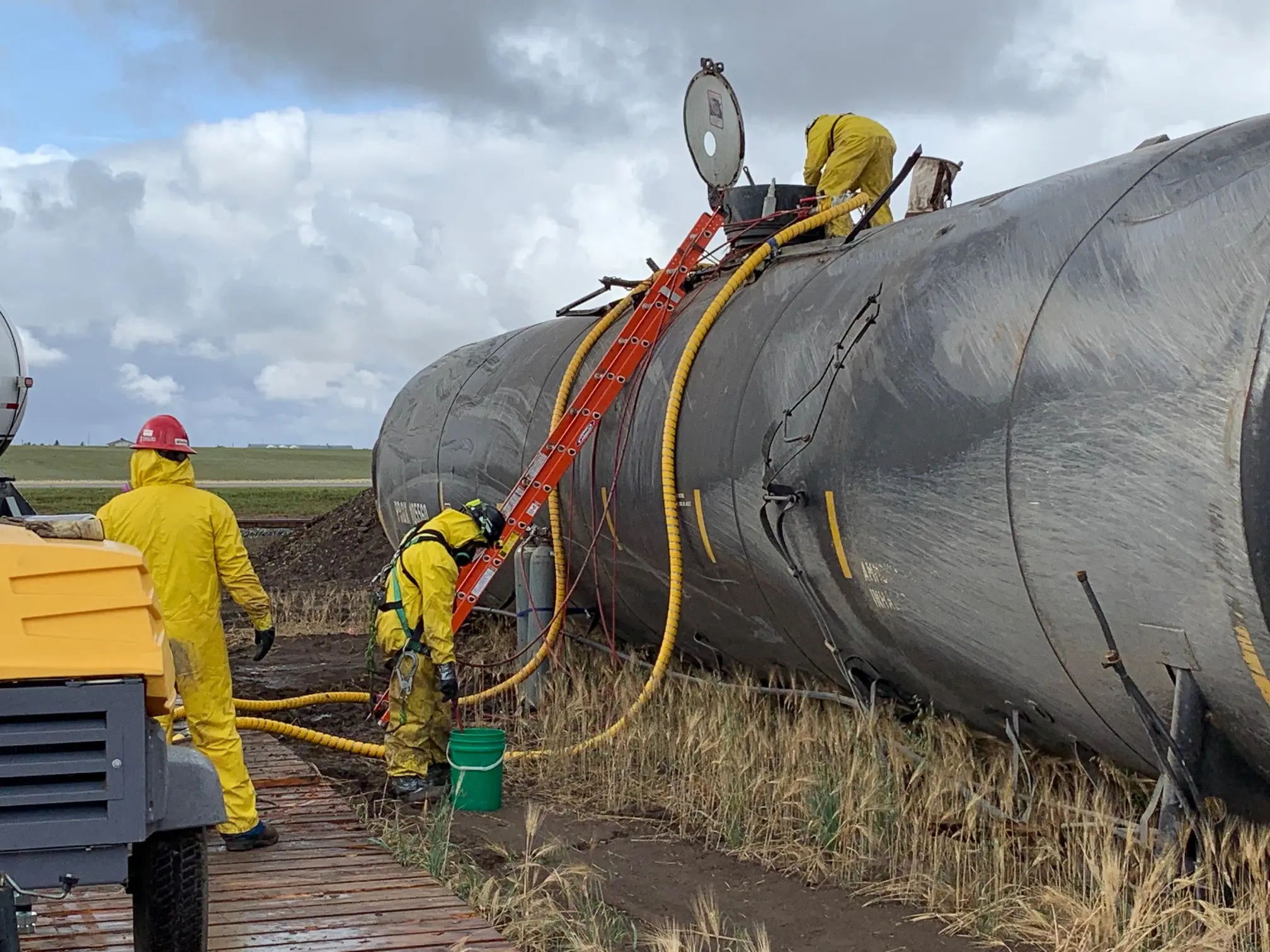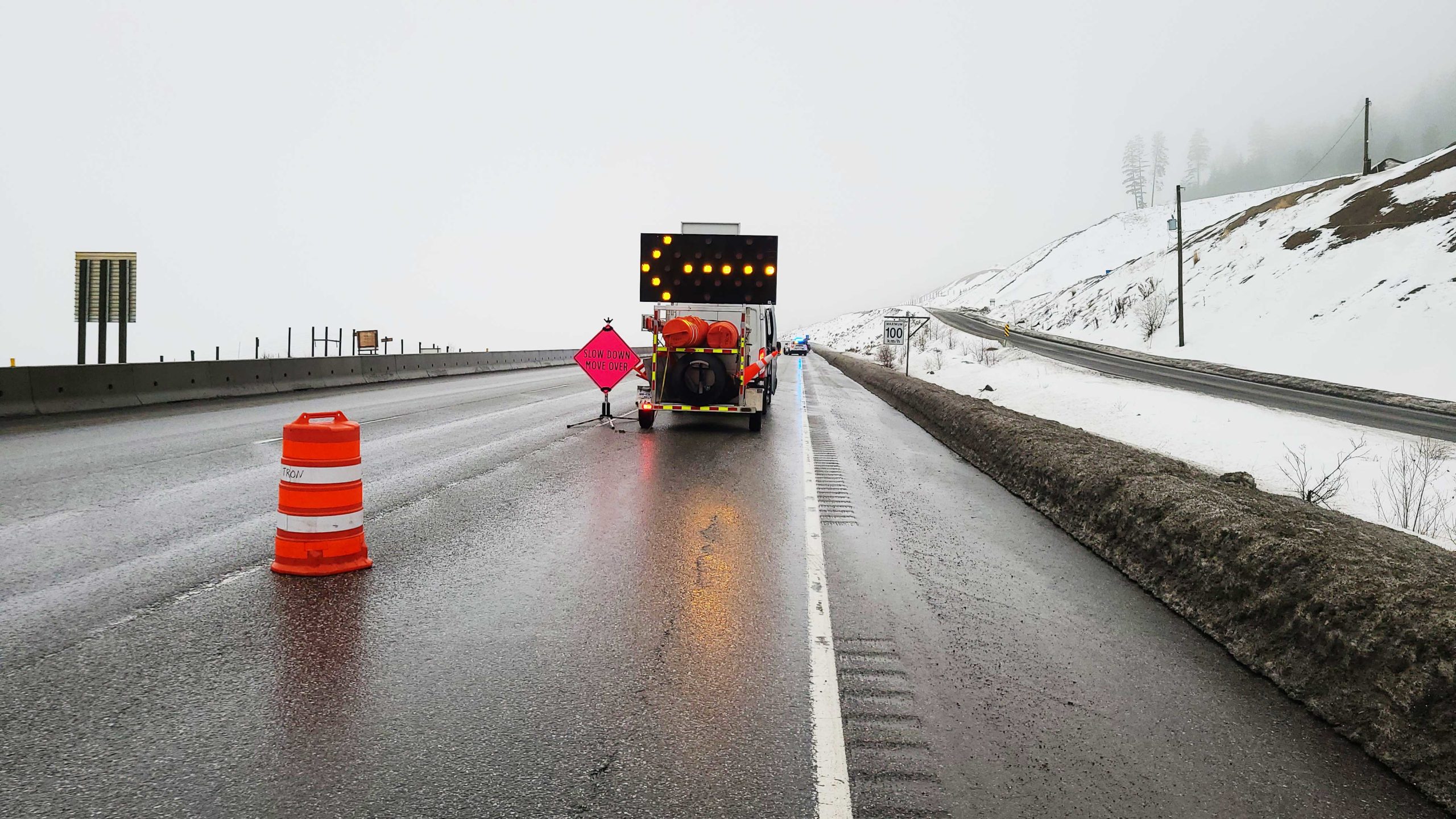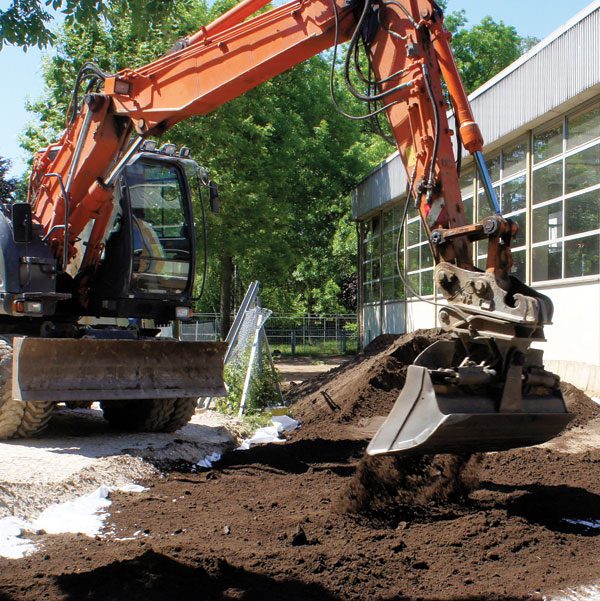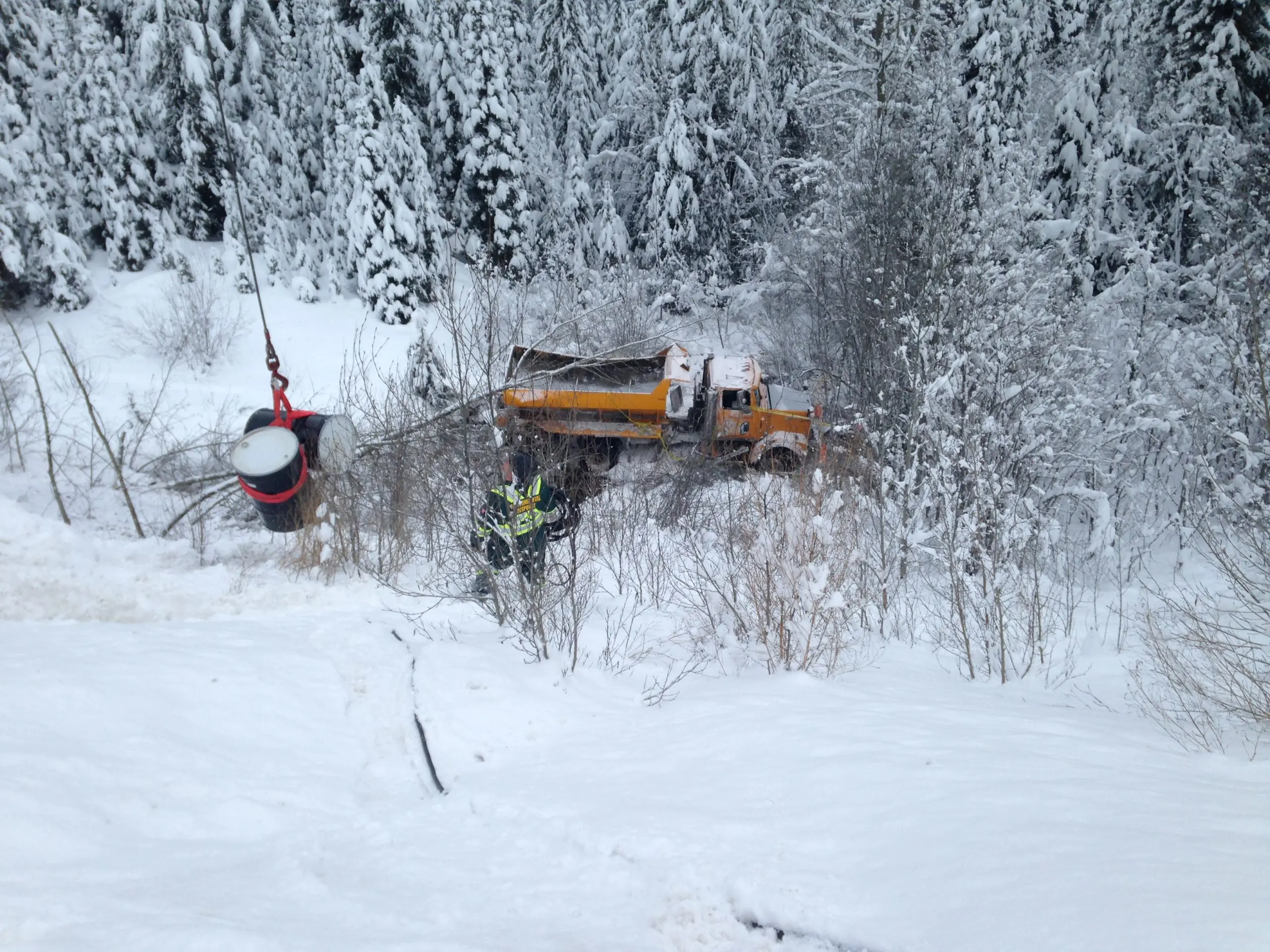 We are here to help
Connect with us to find out how we can help you best prepare for, and respond to, a crisis.
dedicated incident manager
Every client has their own dedicated Incident Manager to ensure clear communication during incidents.
prevention first
Our expert team won't just respond to a crisis, we identify opportunities to avoid them altogether.
Consistent Updates
We will always ensure that you're up to date and constantly informed during any crisis.